Packing And Boxes Westminster sw1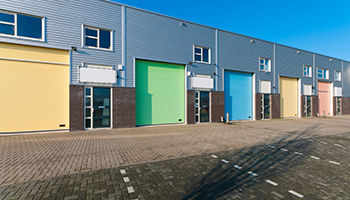 What Does Our Packing & Boxes Service Include?
At Storage Westminster we pride ourselves on being able to provide our customers with a range of professional-quality packing and boxes services. Whether you're looking for cartons, mailers, bubble wrap, or even packing tape, we are sure to have the right products to help you get your belongings safely and securely packed up ready for storage or transportation.

Our team is highly experienced in supplying these items to businesses, individuals, and households alike. Our boxes selection is perfect for those who are moving home or need some extra space to store their belongings. We offer quality products at competitive prices with quick delivery options; free delivery even on orders over a certain amount.


Organising And Labeling For Moving Home
In addition to providing packing and boxes services that can be used for moving home projects, we also provide organisation tools. This includes our range of printed labels which allow you to easily label each box with its contents. These labels also make unpacking much easier if you're moving into a new home - simply stick the label on the destination box and fill it up as you unpack! Our labels come in various sizes in order to fit any item or container that needs labelling; so why not take the stress out of organising your move with a little help from us?

Our service also includes our advice on how best to pack fragile items such as glassware and valuables. We know that there is nothing worse than finding an item has been broken before you have had chance to use it; so feel free to call us on
for more information about safe packing methods.

We don't just provide exceptional packing and box services here at Storage Westminster, but if you require additional assistance during your move then our team can also provide removal services too. So why not take advantage of our great overall service from start to finish when carrying out a big project such as moving home? Get in touch today and let us know what you need - one of our friendly team members will be more than happy to discuss your requirements and give you a no-obligation quote.
---